Independent mortgage advice that saves you time, money and stress!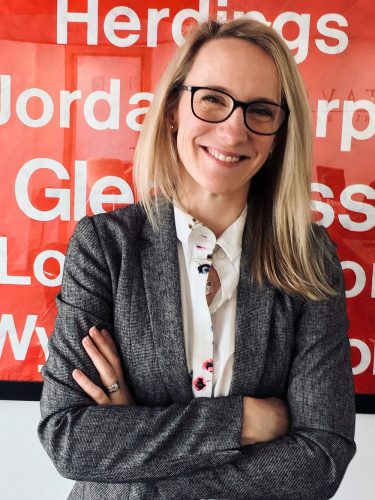 Esther Barnes (CEMAP)
Independent Mortgage Broker
Imagine a Mortgage Process Which allows You to relax knowing it's all under control.
Our priority is that you get the best advice tailored to your specific needs from application through to completion of your mortgage.
But it doesn't end there; we continue to help many clients in the years following their mortgage completion by ensuring they continue to benefit from the best borrowing solution. We have a wealth of experience spanning more than 18 years in the personal finance and estate agency markets so we understand what is expected when you make that all-important Offer on your ideal property.
We will liaise closely with estate agents and your solicitor to help keep the process as smooth and as stress-free as possible. You can relax knowing that it's all under control.
As a valued client, we will give you access to exclusive deals that you won't find direct with your bank, potentially saving you £1000's over your mortgage term.
The mortgage Advice Process
As an independent mortgage broker, we will be your dedicated advisers all the way from providing advice that's tailored to your specific needs through to completion.
We now don't consider using anyone else, because the service and products are faultless.
Mortgage Advice Thats With You All The Way Home
How you benefit from advice that's independent and unbiased
Myself and my partner came to Esther after having a terrible experience with an online mortgage broker – leaving us thinking our dream of buying a house was over.
However after our first meeting with Esther we were filled with hope again! She managed to find us the perfect mortgage…
We first met Esther 5 years ago, after speaking to multiple advisors and building societies we decided to get a mortgage through Esther.
The products she offered were by far the best deals we had found and she also offered a very flexible service to suit us and our busy lives.
Esther was recommended to us by our estate agent and was very helpful in helping me and my partner Emily buy our first home.
Her knowledge is sublime and customer service was also exemplary which made buying our first house stress free.
How to Book Your Free Mortgage Appointment
As an independent mortgage broker, we can offer free consultations at our Woodseats office in Sheffield or an adviser can visit you at home. Arrange your appointment using the booking form below or contact us in any of the following ways.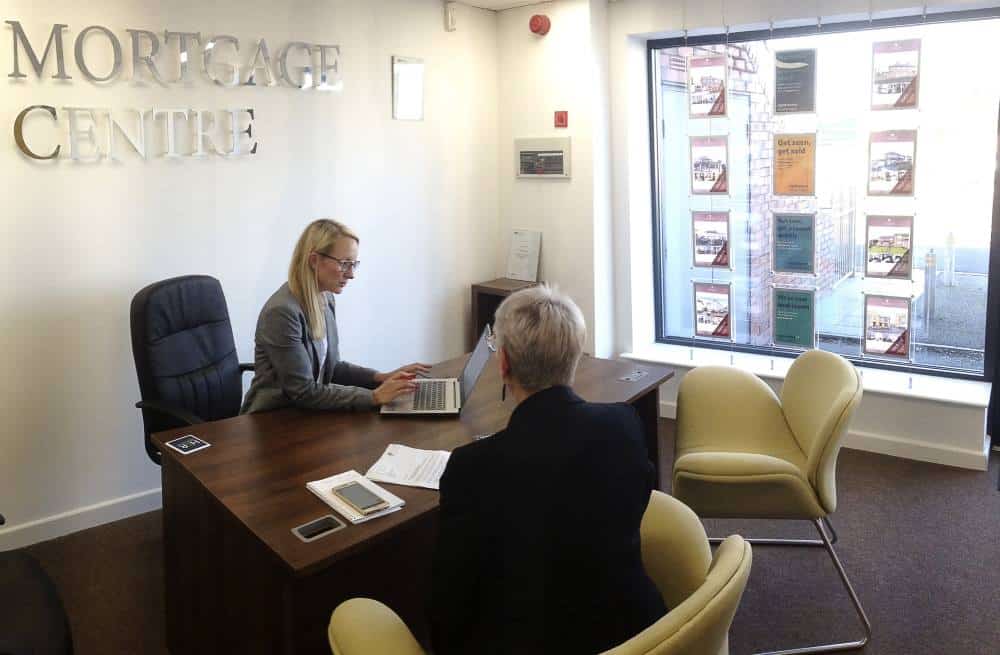 Request your free consultation appointment
Most frequent questions and answers
COVID-19 has undoubtedly forced us all to change the way to do everyday things such as shopping, exercise and seeing friends and family. But technology …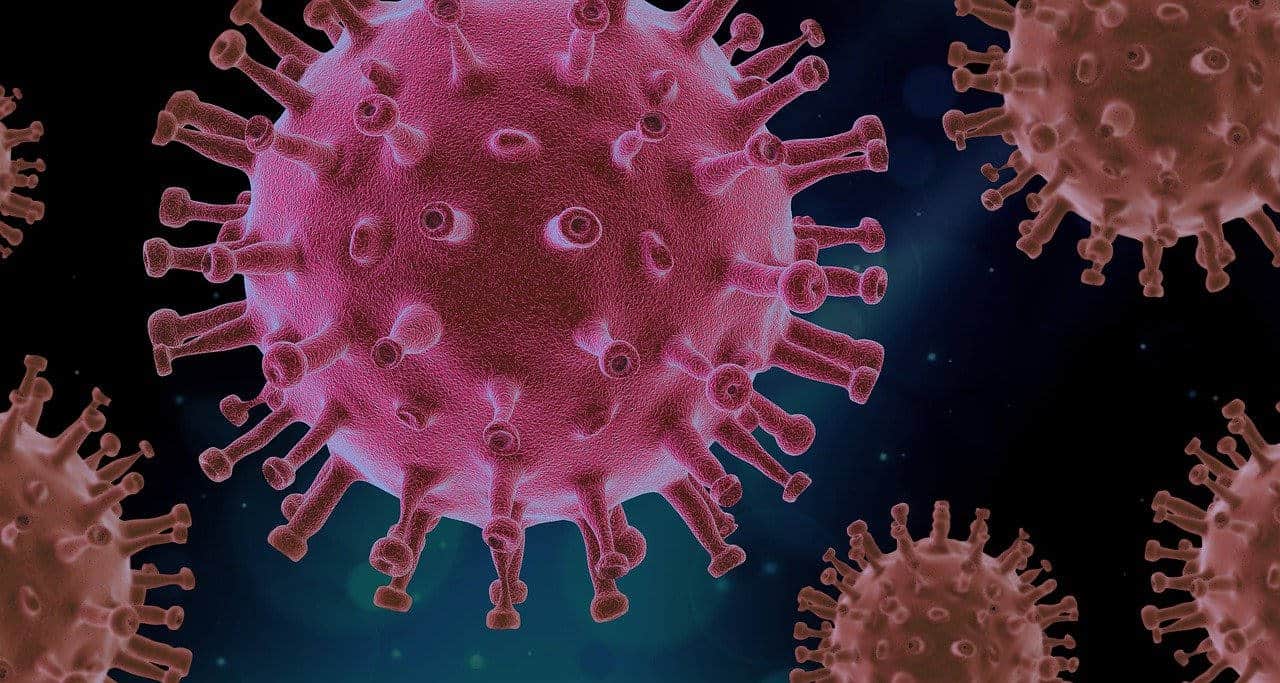 On March 17th the Chancellor of the Exchequer announced that all lenders will offer a 3 month payment holiday to anyone who is suffering financially …
There's no such thing as a 'self employed mortgage' or even 'self employed rates'! This is one of many misconceptions about the mortgage market if …