Transforming the mortgage process one client at a time!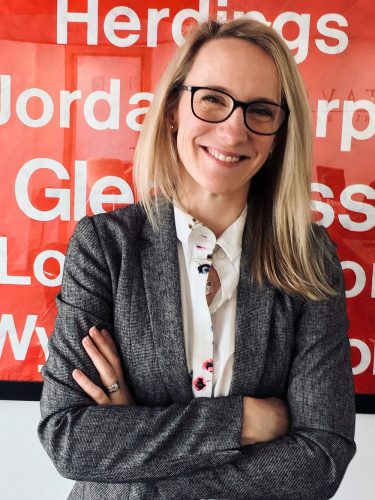 Esther Barnes (CEMAP)
Independent Mortgage Broker
And how does she know about this mortgage stuff?
I've been qualified as a professional mortgage broker since 2005 so I've seen many ups and downs in the mortgage market, including the 2008 credit crunch.
Although it was pretty challenging time, it gave me a vast amount of experience in how to protect and steer clients through a financial storm.
Initially I was trained by one of the country's leading estate agents and worked closely with the negotiators so I am fully aware of what is required to get that all important offer accepted as quickly as possible.
As well as estate agency background, I also gained valuable experience working as a mortgage broker in a high street bank for a number of years and prior to that as a financial adviser helping clients with their pensions and investments.
Although I am no longer a financial adviser, the experience has proved invaluable. I can see the bigger picture in terms of clients overall finances, which can help shape my bespoke recommendations.
Hint: It's Not About Mortgages or Money!
I decided to become an independent mortgage adviser in 2015 so I could offer more specialist advice with products from the whole of the market rather than being tied to certain providers, which in my view limits the quality of advice.
The most rewarding part of my job is building a long-term business relationship with clients and seeing their love for the property I helped them to buy.  For me, being an independent mortgage broker is not just about recommending the best mortgage, but also providing quality advice and solutions that have a positive impact on people's lives for years to come.
Praise for our full service mortgage process
As of April 2022, we are delighted to have been rated 5/5 on Google and have received multiple recommendations from clients on our Facebook page.