Are you are paying over the odds for your current mortgage and want to save money by switching to a lower rate deal?
There are many reasons to consider changing your mortgage deal. You might be paying over the odds for your current mortgage and want to save money by switching to a lower interest rate.
You may want to borrow more money by releasing equity for home improvements or to consolidate any debts you may have.  Perhaps you are going through a divorce or separation and need to release some equity.
If this sounds familiar, then you will benefit from speaking to an expert mortgage adviser to guide you through your options and ensure you make the right decisions based on your personal circumstances.
Not everyone is better off by remortgaging. For example, its important to think about any potential early repayment charges you may have to pay or consider the lenders fees associated with the new mortgage.
Do the costs of changing the mortgage outweigh the saving? It also depends on how many years you have left on the mortgage term and the balance of the mortgage. Its important to see what your current lender will offer you and how competitive is this to the rest of the market.
Having an independent mortgage adviser on your side that can access the whole market can be crucial for making the right remortgage decision.
Iwould definitely recommend Esther as a mortgage advisor. We had a complicated remortgage situation and Esther provided a friendly professional service and the best solution possible. The appointments were always to suit us and she answered all the questions we had and furthermore gave me the reassurance that what we were doing was achievable. I was so impressed with her that I very recently recommended her to a friend who is delighted with Esthers knowledge and advice.
Why Should I use you as my adviser?
Book A Free Appointment With Our Remortgage Expert.
We can offer you a free consultation at our Woodseats office in Sheffield or, an adviser can visit you at home. To arrange your appointment, please complete the booking form below, and we'll reply to confirm or offer alternative dates.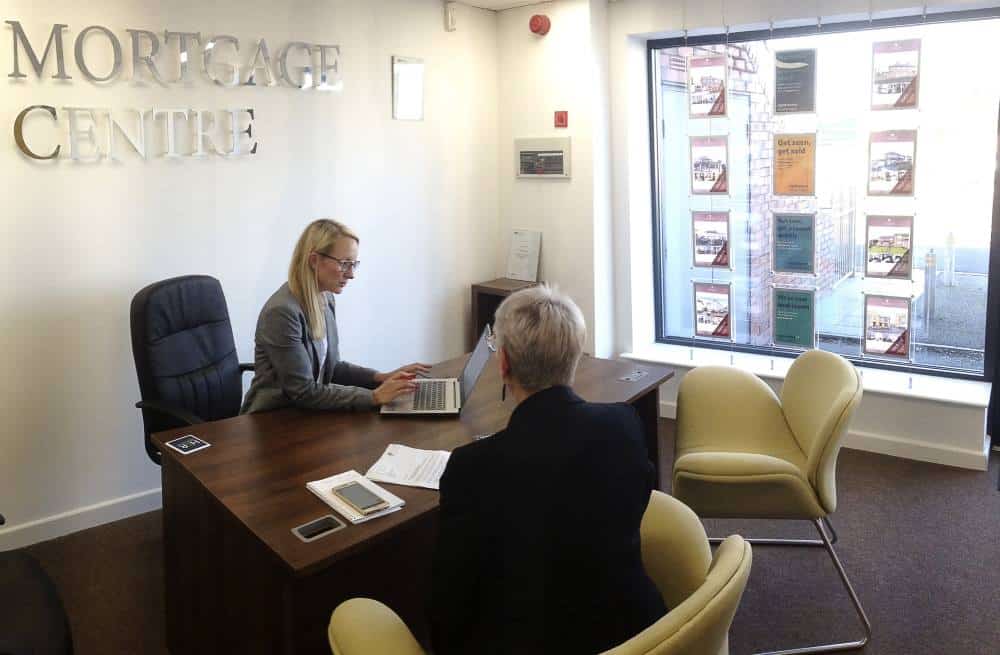 Request your free consultation appointment