Are you confused about how to finance your next move?
Are you confused about how to finance your next move? Have you seen the perfect house but not sure if you can afford it?
It can be difficult to understand what your mortgage options are when you are moving home.
You'll need to know how much you can afford to spend and whether it would be best to stay with current lender or look elsewhere.  If you have early repayment penalties you may assume you don't have a choice.
As independent mortgage brokers, we can compare your existing mortgage deal against the whole market to see if you can save money.
If it works out better to stay with your current lender we can take care of the whole process on your behalf.
Most frequent questions and answers about mortgages and moving house.
Why Should I choose you as my mortgage adviser?
We were recommended Esther by a friend and we are so glad they gave us her details. Esther was friendly, efficient and very knowledgable about the financial mortgage market. Our house purchase was not a straight forward one as we were purchasing a property before selling our current one, but Esther came up with a number of solutions in order for us to buy our new home and all we had to do was decide which one suited us best. She organised all the paperwork and did all the liaising with the mortgage company. It could not have been any simpler for us. We truly believe that without Esther we would not of been able to buy our forever home. We will certainly be recommending her to family and friends in the future.
Book A Free Appointment With Our Home Mover Mortgage Expert.
We can offer you a free consultation at our Woodseats office in Sheffield or, an adviser can visit you at home. To arrange your appointment, please complete the booking form below, and we'll reply to confirm or offer alternative dates.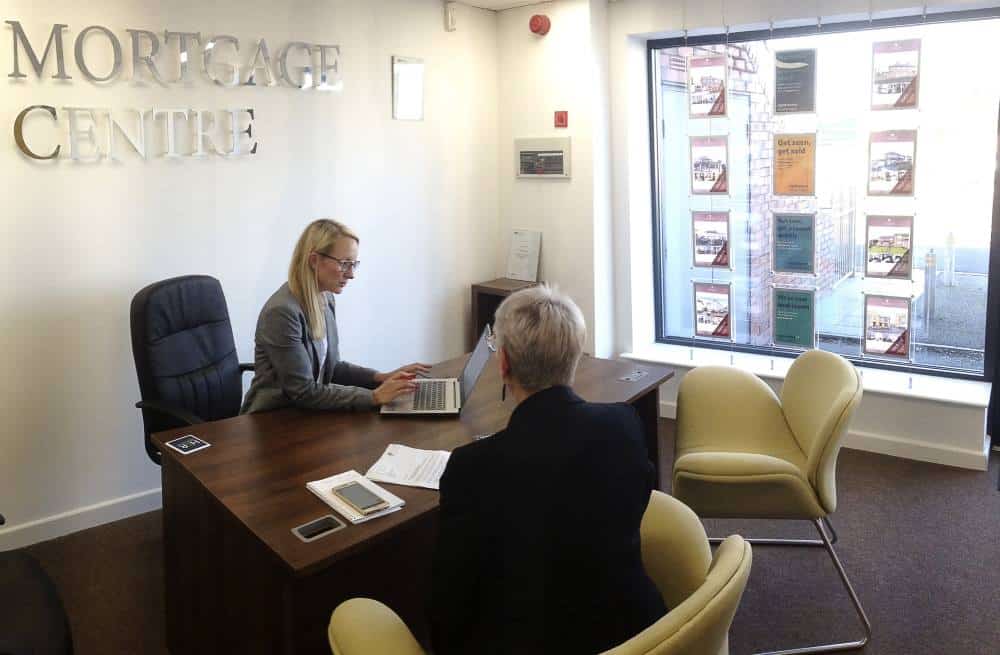 Request your free consultation appointment