First Time Buyer Mortgages
Buying your first home should be a great experience, one that's exciting and stress free.
Buying your first home should be a great experience, one that's exciting and stress free.  But this hinges on the quality of advice you get from the start.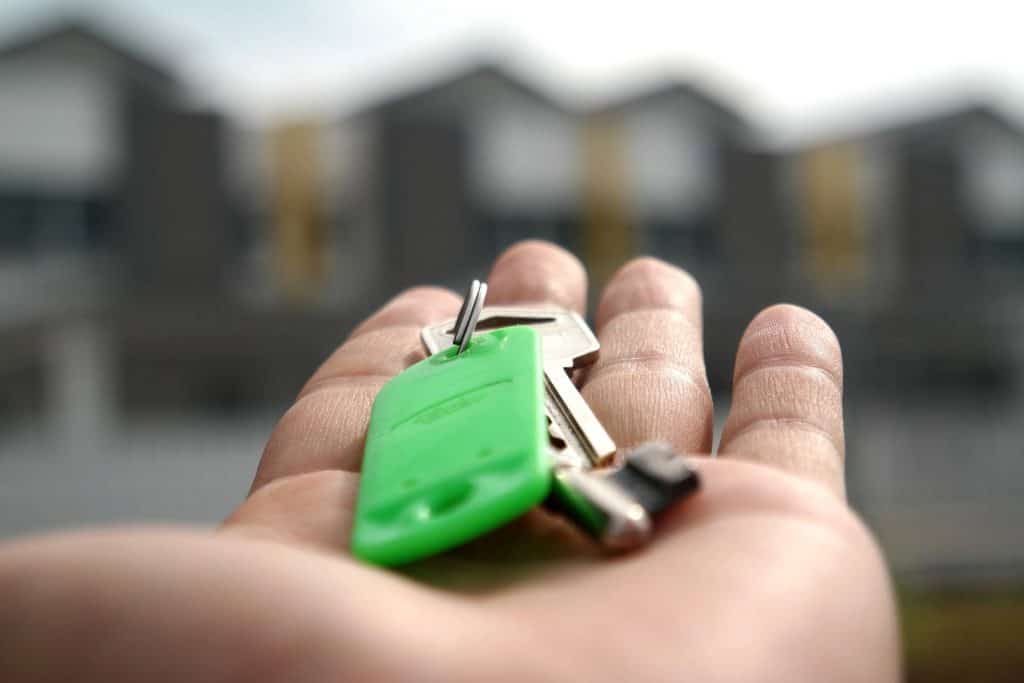 As independent mortgage advisers, our goal is to provide you with a first class professional service which takes away the stress of arranging your first mortgage.
We will go through the whole process with you step by step, making sure you completely understand what's required from the start to finish.
There are certain steps you'll need to take to ensure a smooth and speedy process. However, your dedicated adviser will be your guide and your point of contact to answer any queries you might have.
It can be a steep learning curve buying your first home, but with our expert help you can relax knowing that its all under control.
Most frequent questions and answers about mortgages for first time buyers.
Why Should I choose you as my mortgage adviser?
Esther has been our mortgage adviser since we bought our first home a number of years ago. We have remortgaged our house and rental property a couple of times since then and cannot fault the advice Esther has provided. She has thoroughly taken in to account our personal circumstances each time and allowed us to make the most informed choice. Following the advice, Esther has taken the hassle out of the mortgage processes and kept on top of everything so we didn't have to. Esther has also provided us excellent advice around insurance and again oversees the product so there is little work to do on our part. She has always fit in appointments around our commitments and we wouldn't hesitate to contact her in the future.
Book A Free Appointment With Our First Time Buyer Mortgage Expert.
We can offer you a free consultation at our Woodseats office in Sheffield or, an adviser can visit you at home. To arrange your appointment, please complete the booking form below, and we'll reply to confirm or offer alternative dates.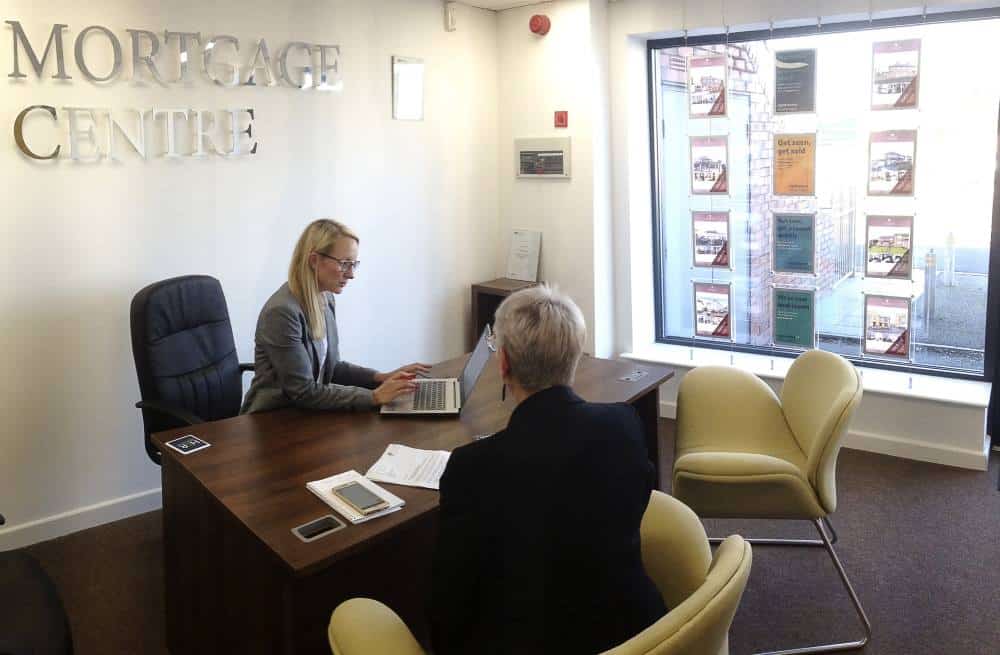 Request your free consultation appointment