Maximise your portfolio profits with the best Buy to Let mortgage deal
It's important for any property investor to maximise profits from a portfolio, so the first port of call should be to ensure you have the very best mortgage deal on a competitive rate.
Are you paying over the odds on some of your buy to let mortgages?
Have you been sat on a high variable rate for a while which is eating into your profits?  A property investment review could save you £1000's by ensuring you are on the very best mortgage deal.
With recent ongoing changes to tax law for landlords, there's never been a better time to review your mortgage costs in order to maximise profits.  If you're a first time investor thinking about venturing into the world of property investing, its important to get the right advice to start you off on a good footing.
You'll need to build a portfolio on the best and most secure foundation to ensure you enjoy maximum portfolio profits. We will find the best mortgage deal to suit your needs and guide you through the complexities of becoming a landlord.
Esther has been an instrumental part of the growth of our investment property portfolio. She shows a legitimate interest in our business and offers support and advice that is beneficial to us. We've engaged with Esther on mortgages on 6 properties including multiple remortgages over the past 6 years and could not have wished for better, more consistent customer service and support. An invaluable asset to us that we will continue to use going forward. Thanks.
Why Should I choose you as my adviser?
Book A Free Appointment With Our Buy To Let Mortgage Expert.
We can offer you a free consultation at our Woodseats office in Sheffield or, an adviser can visit you at home. To arrange your appointment, please complete the booking form below, and we'll reply to confirm or offer alternative dates.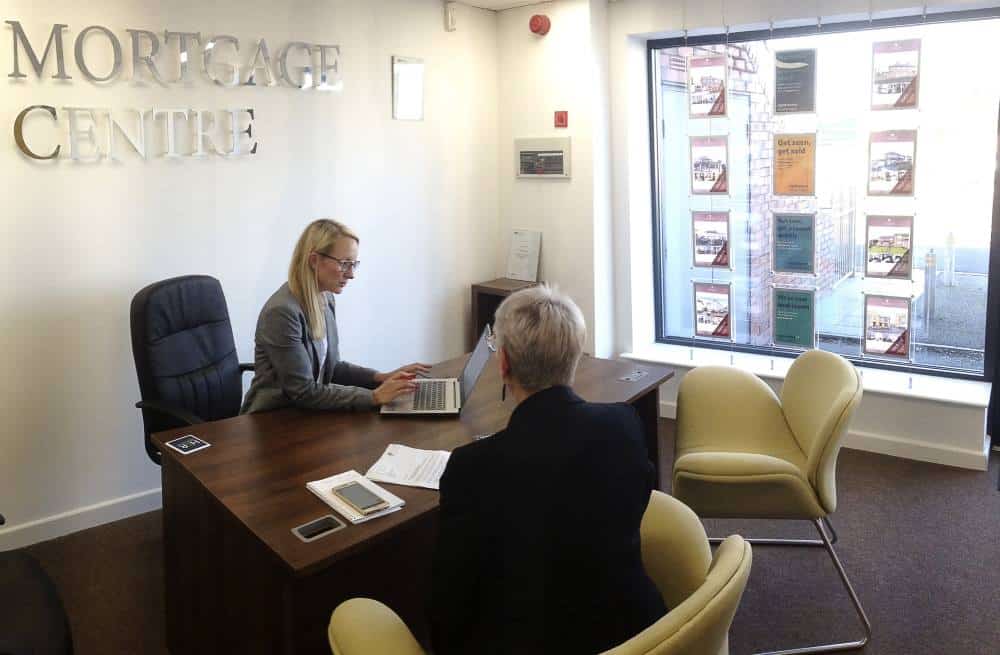 Request your free consultation appointment