Protecting you, your family and your home.
So you've saved the deposit, got the all-important "mortgage in principle" ready, done your sums and budget planner and you know how much you can afford. But did you factor in your insurance costs?
People often forget to factor in mortgage protection into their overall budget, but its arguably the most important element to buying a property.
For most people, buying a home is the biggest financial commitment they will make so its important to ensure if the worst should happen, you can pay off the mortgage or have the ability to continue to afford the repayments. Otherwise there's a real risk of being in a difficult financial position and having to sell the property because you can no longer afford to live in your home.
Our protection review will identify any insurance shortfall and provide solutions to protect you against such financial risks, while at the same time, making sure they are affordable and within your budget.
Book A Free Appointment With Our Mortgage Protection Expert
We can offer you a free mortgage protection review at our Woodseats office in Sheffield or, an adviser can visit you at home. To arrange your appointment, please complete the booking form below, and we'll reply to confirm or offer alternative dates.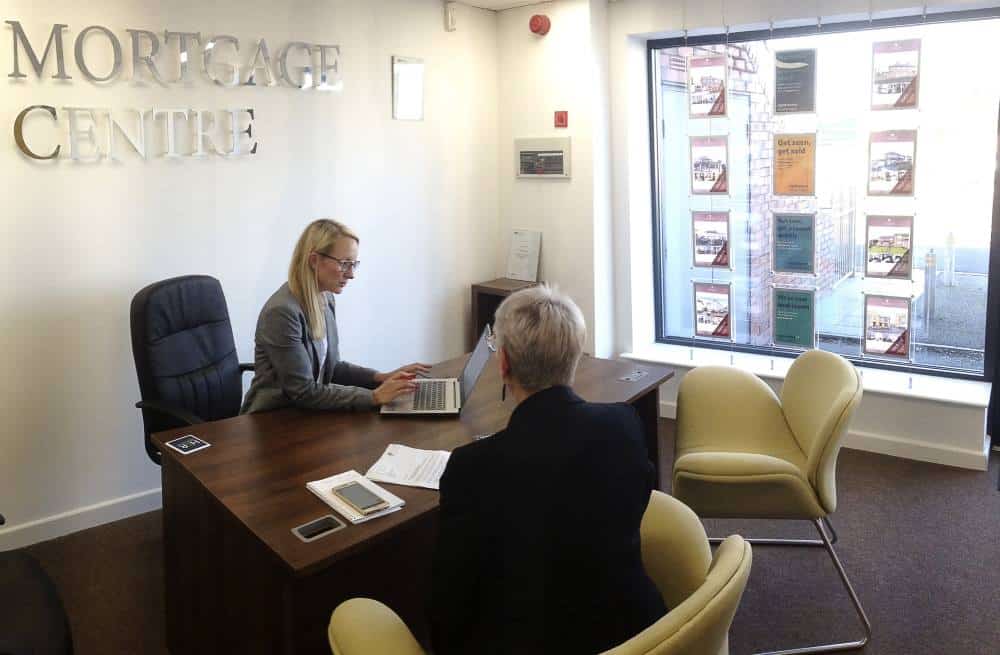 Request your free consultation appointment